Who We Are
Link Labs OÜ is a company with strong deeptech and management consulting experience and we believe that every business can grow exponentially with our technology.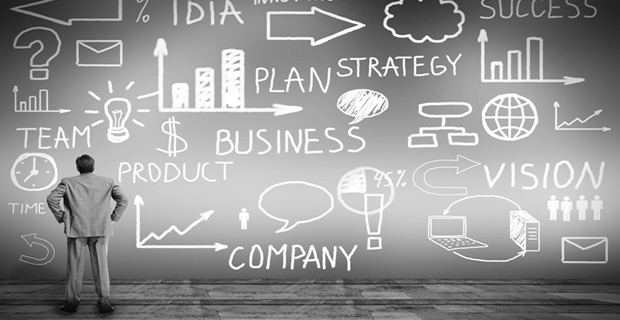 We founded LinkLabs OÜ in 2016 with the firm belief that deeptech is the future of innovation and invention. Our mission is to use deeptech technology to enable more delightful human computer interactions, and to empower and enhance user experience.
Our technology team consists of expert machine learning researchers with academic backgrounds, combined with industry experience working in the companies that created the previous generation of deeptech technologies. We have deep empathy for developers - because we are developers. Our platform was built with the needs of our developer partners in mind, and our team is constantly working on new ways to improve the developer experience..
Meet Our Team